Michael Coolwood
A Young Adult cosy mystery… with witches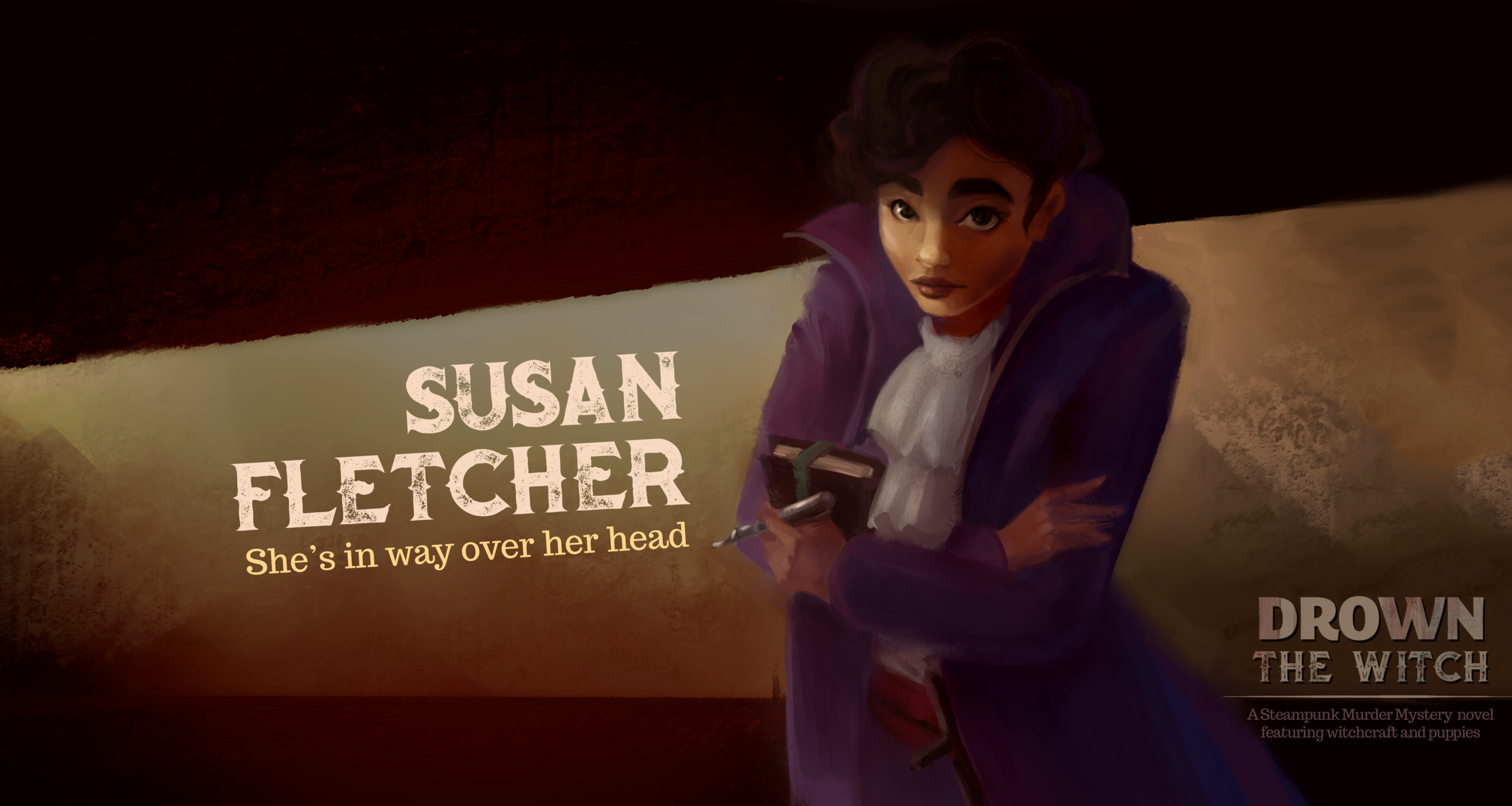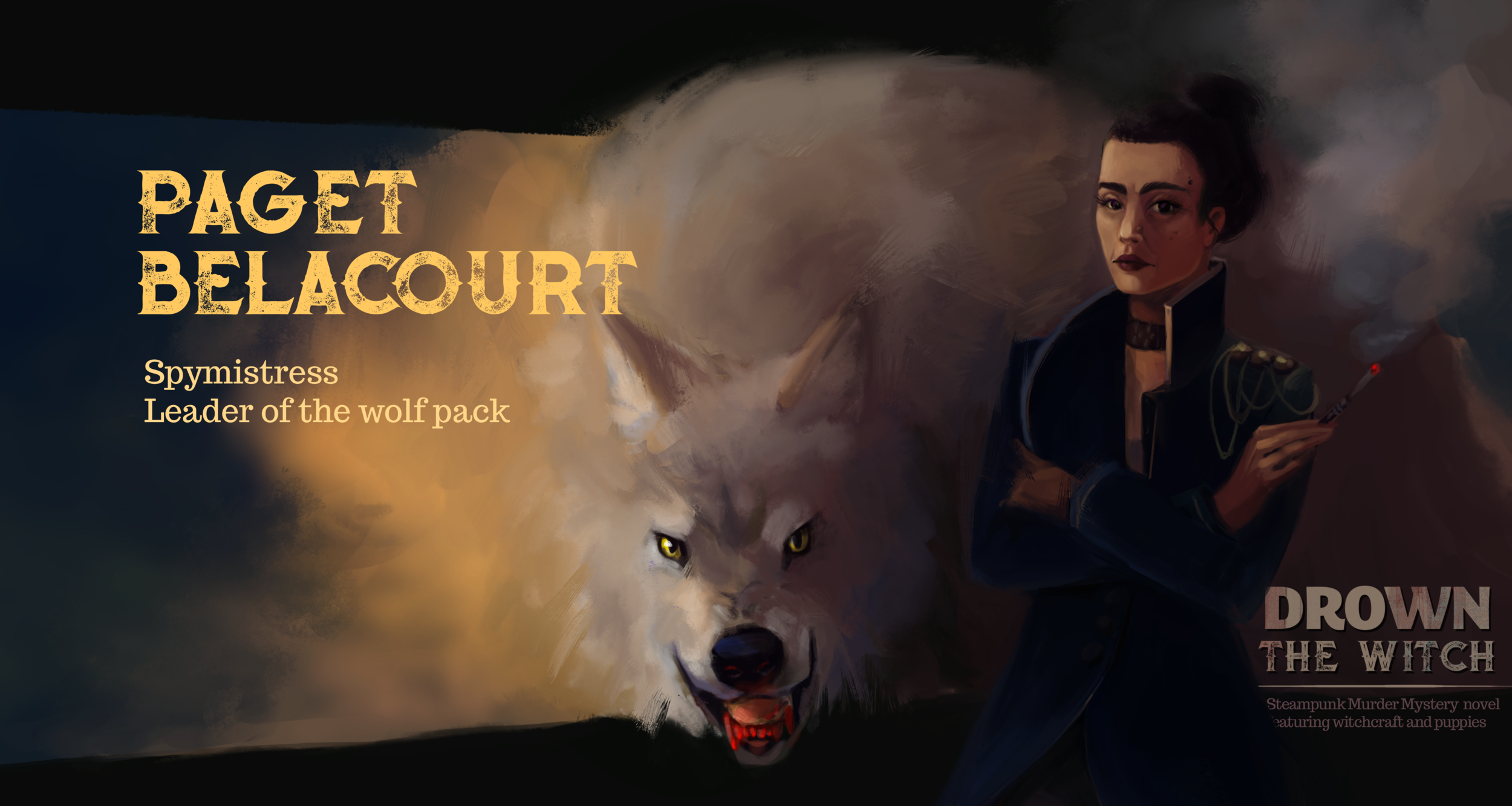 Susan Fletcher has been hired to infiltrate a secret society of witches. Her contact promises fame, fortune, and protection from the fallout. Now, Susan's contact is dead, murdered by one of the people she threatened to expose.
Can Susan uncover the murderer, escape the mansion of monsters, and above all, keep the witches from discovering she's not one of them?
Drown the Witch is a Young Adult cosy mystery with witches.
Insights - Fifteen Stories Exploring Disability, featuring a story by Michael Coolwood.
Inspired by author Sarah Gray's ability to creatively harness her experience of Motor Neurone Disease, Claret Press sponsored a short story competition. It called for entries that dealt with mental or physical disability in innovative ways. With Sarah, Katie Isbester PhD (editor-in-chief of Claret Press), and Dr James Scott (an orthopedic surgeon) as judges, the competition offered prizes of £250, £150 and £50.
Over 70 stories flowed in. The quality was exceptionally high, and the stories were, without exception, moving. The best of a great selection have been collected here. Some stories are hilarious, some heartbreaking. They include sci-fi, romance, satire and memoir. All challenge us to see mental and physical disability through a different lens - one infused with humanity.
This beautiful full-colour book includes fifteen original photographs by internationally renowned artist, Tansy Spinks, whose photography can been seen in the Museum of Fine Art in Houston, the National Media Museum in Bradford, and now at the V&A.
OUT NOW - Michael Coolwood's latest book, Confessions of a Gentleman Arachnid, combines thrilling space battles, original world-building and razor sharp wit.
Follow well-meaning fop, Milligan Clodthorpe, on an adventure of world-building and word-play.
Milligan faces the social challenges of any modern Gentleman Arachnid and more than a few particular to his current situation – namely trying to pass as Human with only a half-forgotten degree in Human Culture (BA) to rely on.
The Audio edition is available now.
In Coolwood's first book, The Suicide Machines, Lt Carlson, Medic Isolde and Engineer Lucy come to terms with the end of society as they know it. As their civilisation crumbles under revolution and fanaticism they face difficult decisions.
What is the future of humankind? Can Humanity ever trust help from extra-terrestrials again? What makes a human, human? What makes you, you?
It's tough to survive the apocalypse without a sense of humour and Coolwood's writing brings fun, absurdity and irreverence to his characters and plot-lines alike. With Coolwood's confident, clean, writing style the end of humanity makes for a very compelling read.
Michael Coolwood is a life-long Londoner and was raised on a literary diet of Terry Pratchett, P.G. Wodehouse, and Douglas Adams. He read English Literature and Drama at university and since then has been writing whenever his truckload of health problems haven't been getting in the way.